We're sorry... We're currently not able to have your order delivered on Saturday, Sunday or any official Belgian holiday.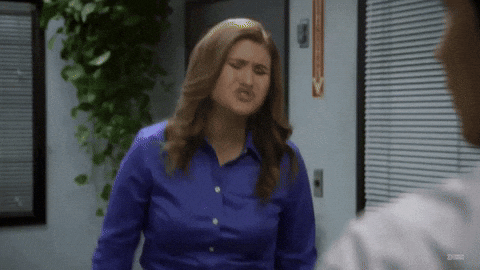 What we can do for you, though, is have it ready for pick-up on Saturday in our shop in Stekene, provided you've ordered in time and we have the product(s) on stock. Please get in touch with our customer service should you want to do so.
Alternatively, read this article to find out when is the best ordering time when you want to have your product(s) delivered before the weekend.
0
0
Was this article helpful?
0 out of 0 found this helpful